April is National Poetry Month, which celebrates and encourages people to read and rediscover poets and poetry in their literary lives.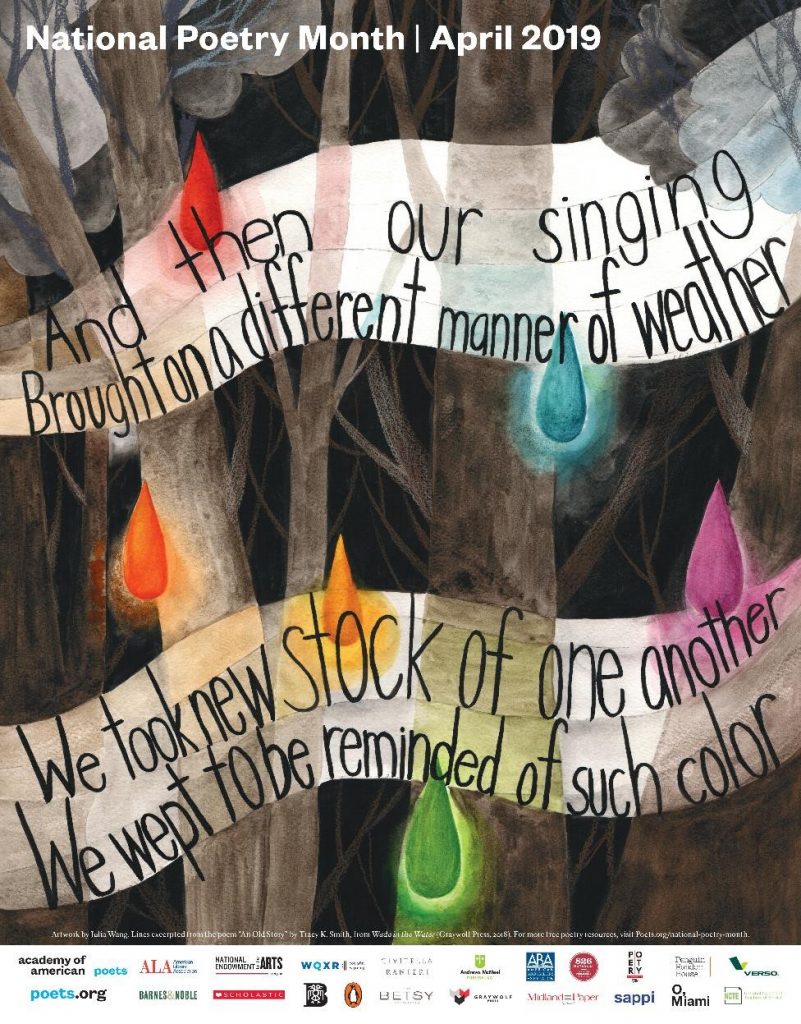 How can you participate at Durham Tech? Good news! We've got a few easy suggestions!
Want some more poetry in your life? Check out local public libraries and independent bookstores for more events.