Today marks Durham Tech's in-person commencement for our 2020 and 2021 graduates. Every graduation represents a great achievement, and this group of graduates had a few more challenges in their path than your traditional graduates. (You know why. We won't speak its name.)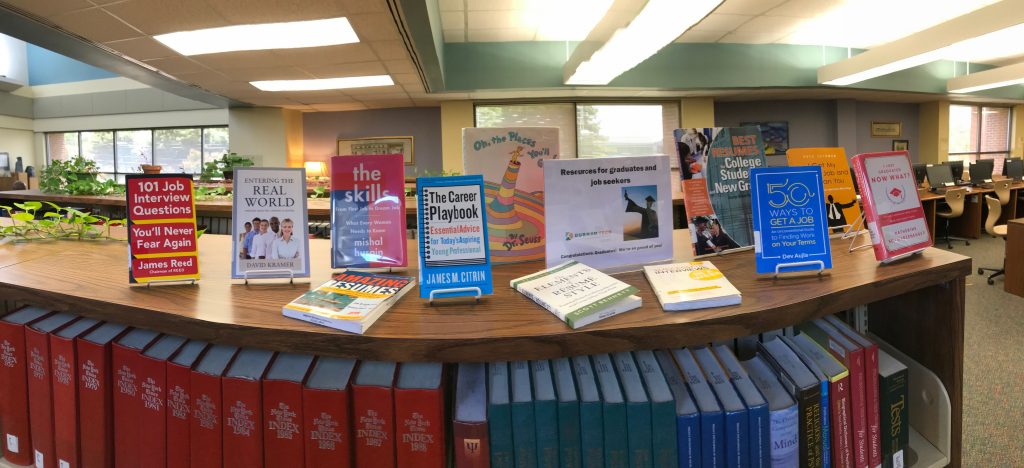 Whether you're going into the workforce, transferring to another school to complete an additional degree, staying at Durham Tech to take additional classes towards additional degrees or certifications, or one of the many other options in front of you, we want to 1) let you know that you should be proud of yourself and 2) transitions can be as hard as they are exciting.
Keep reading for some Durham Tech resources both from the College to help you make your next moves!
Continue Reading →