In a repeating series highlighting current and recent reads around Durham Tech, here are the best books that Durham Tech faculty and staff read in 2016—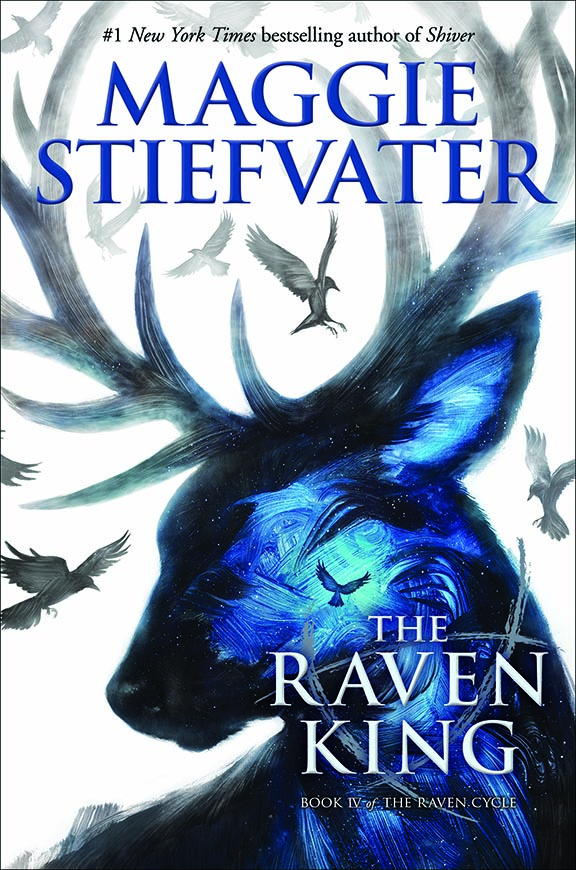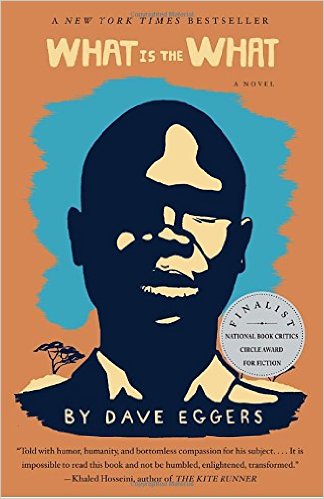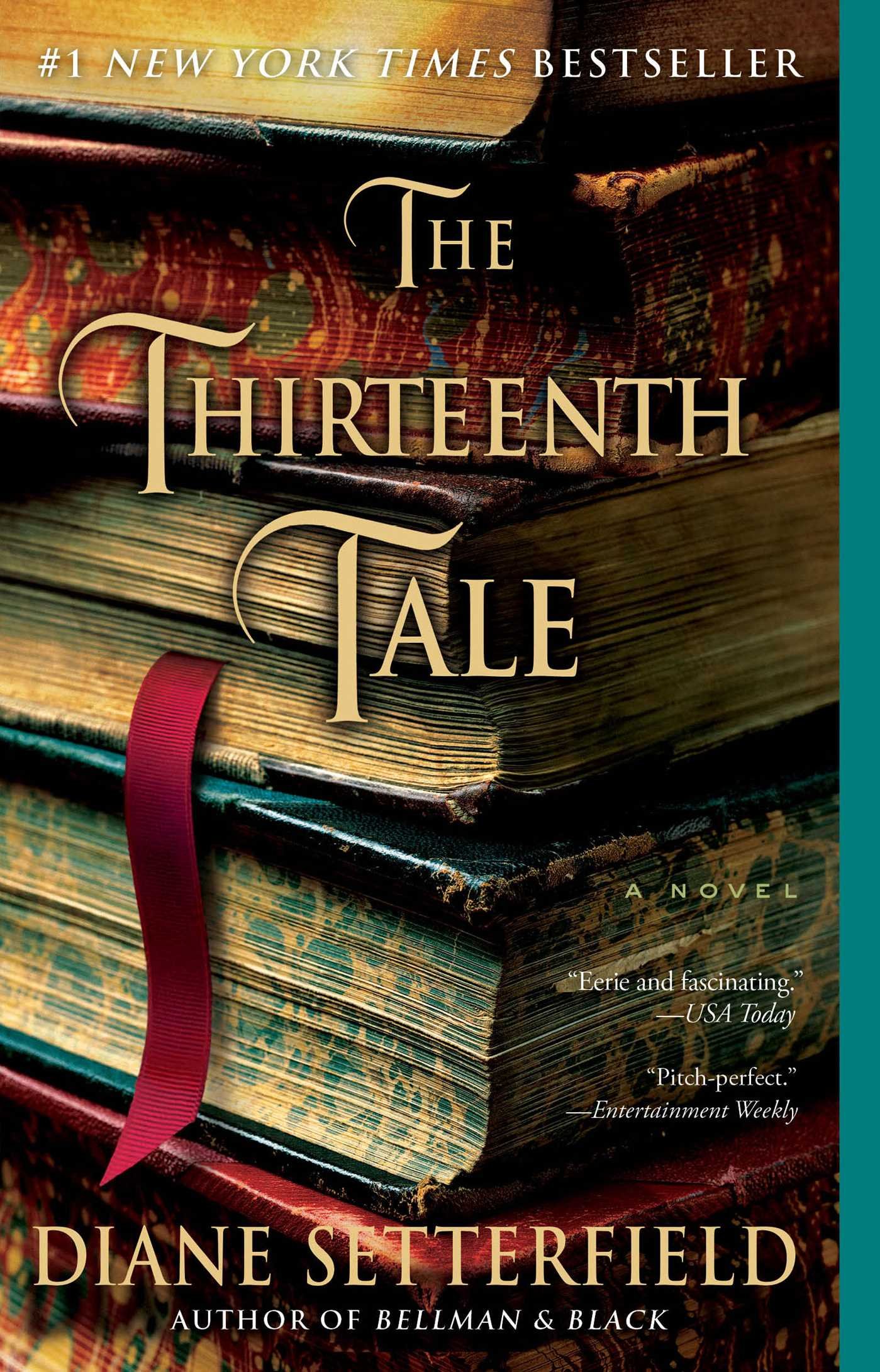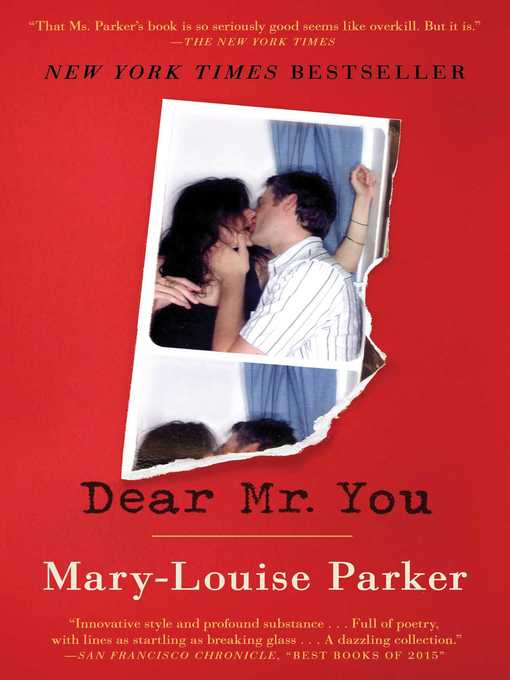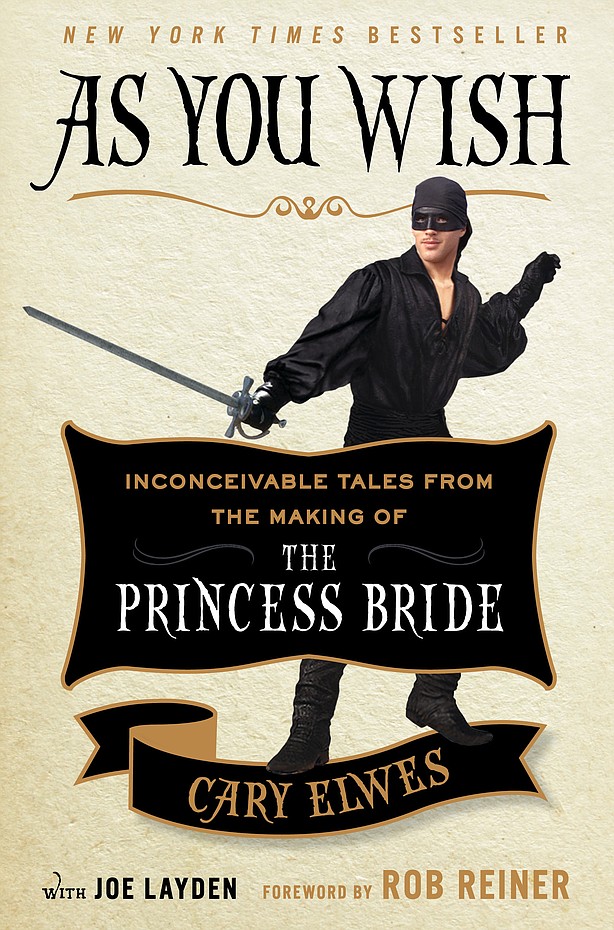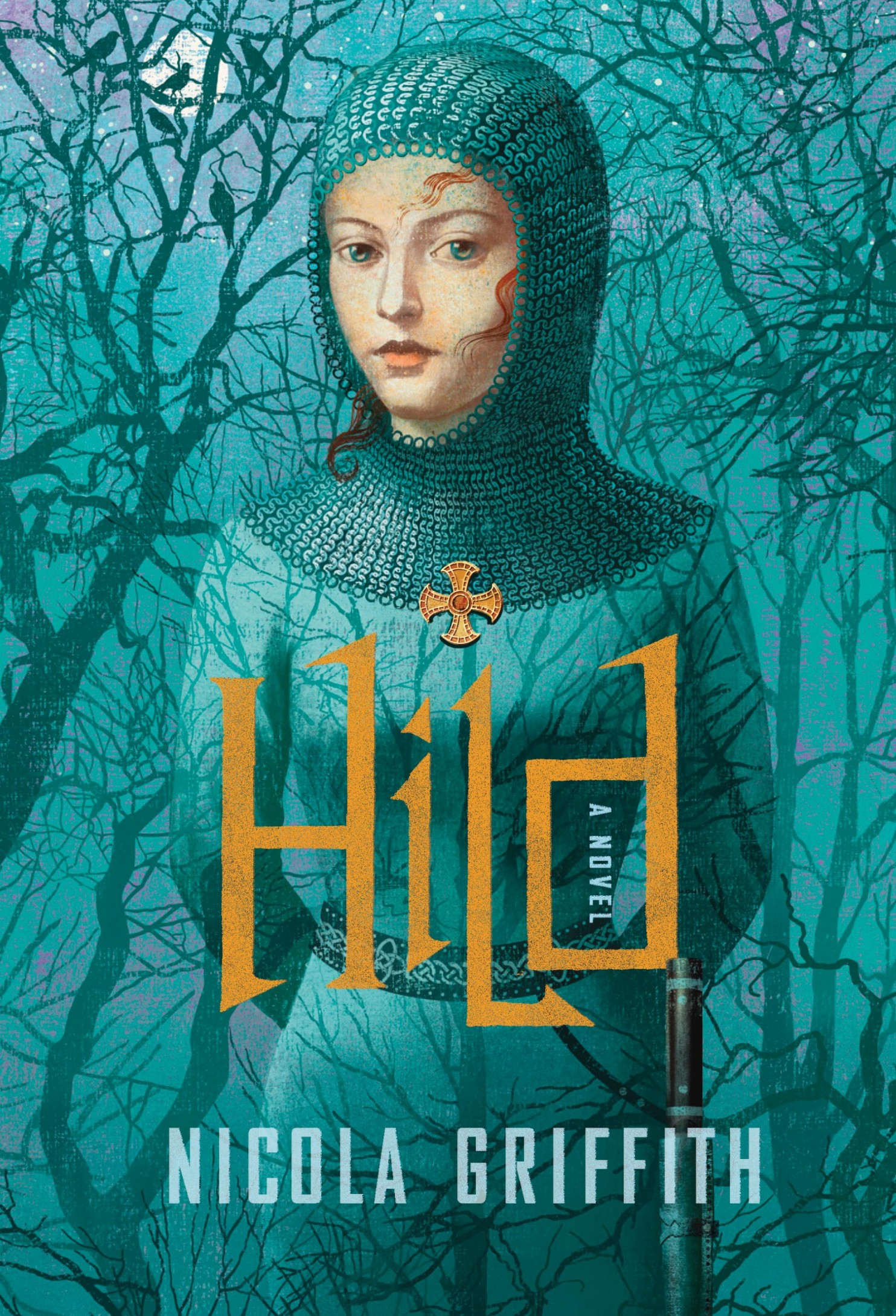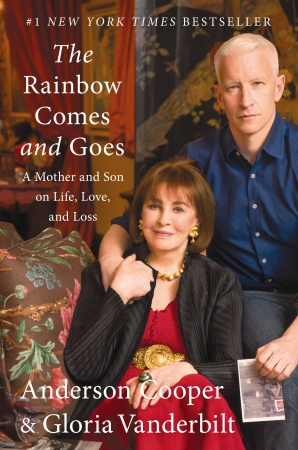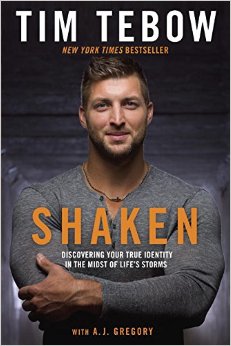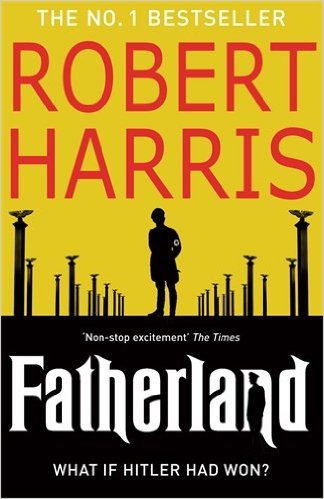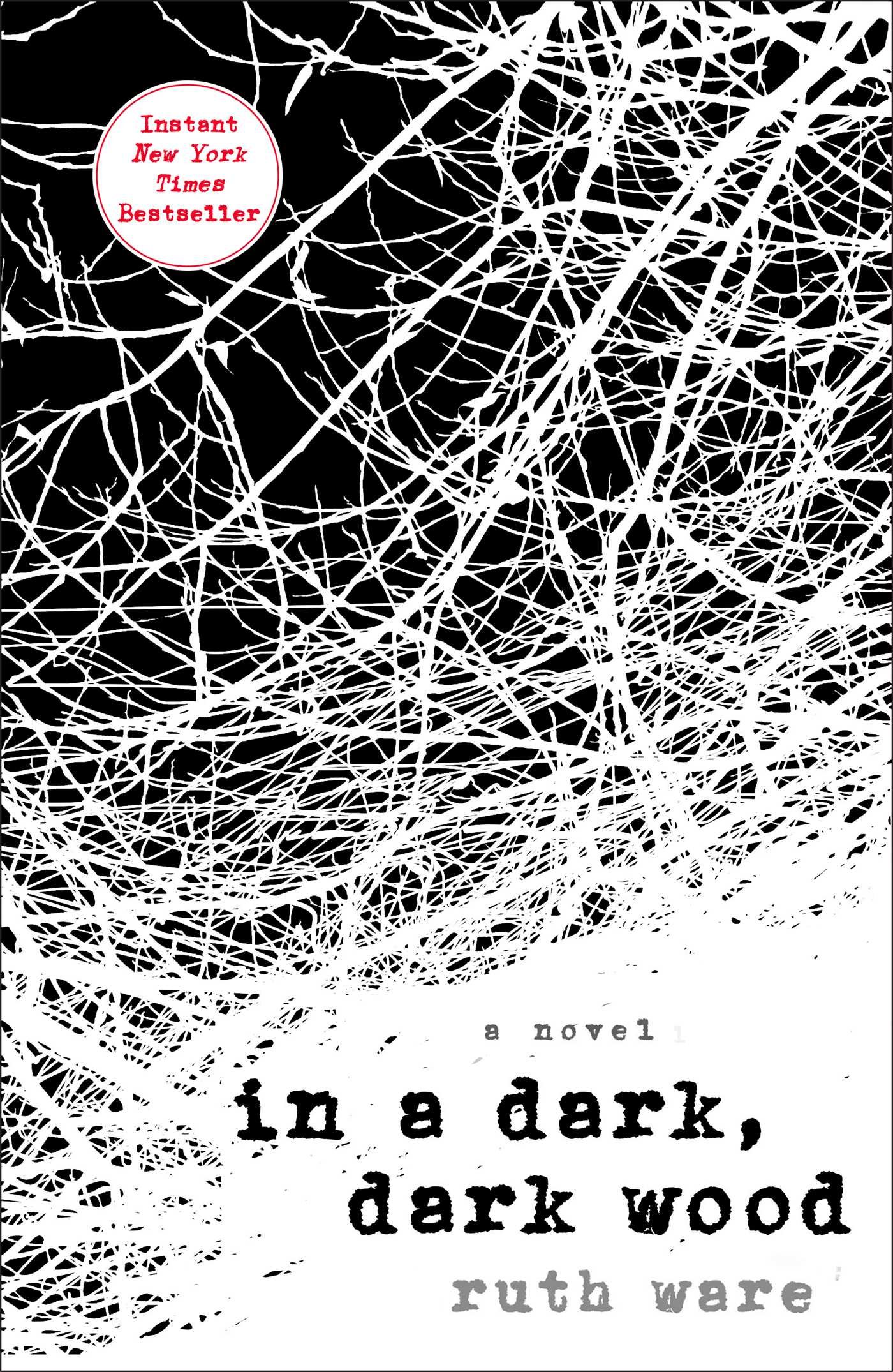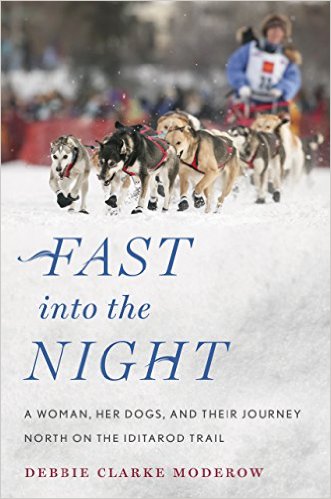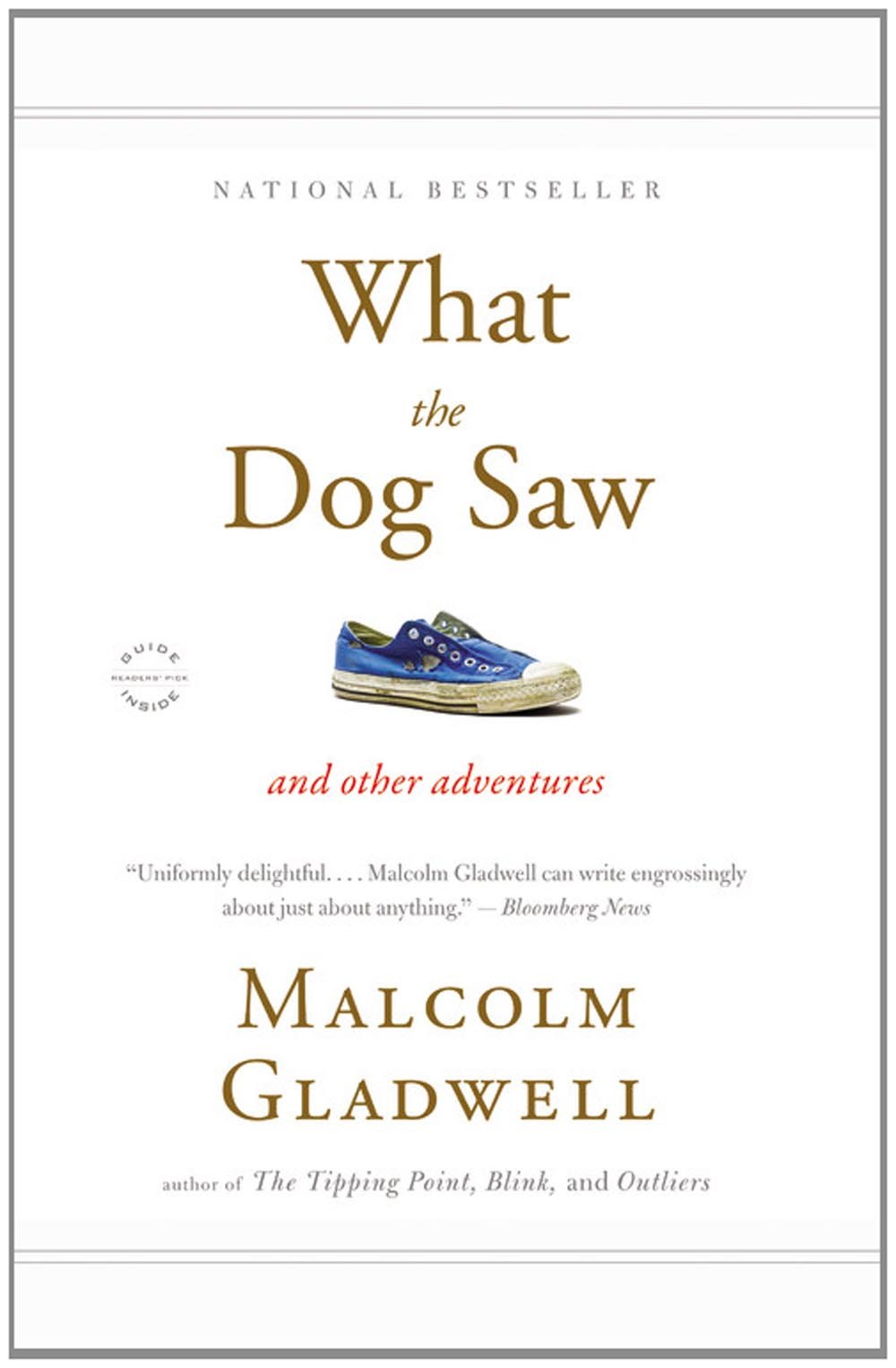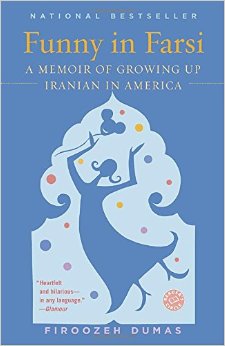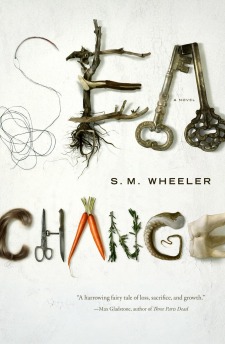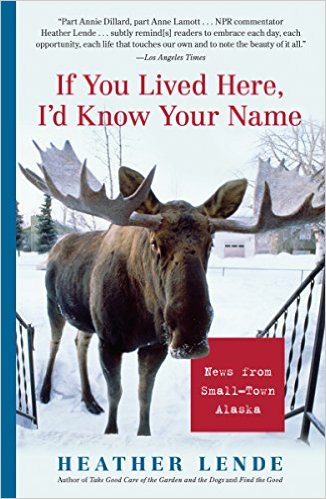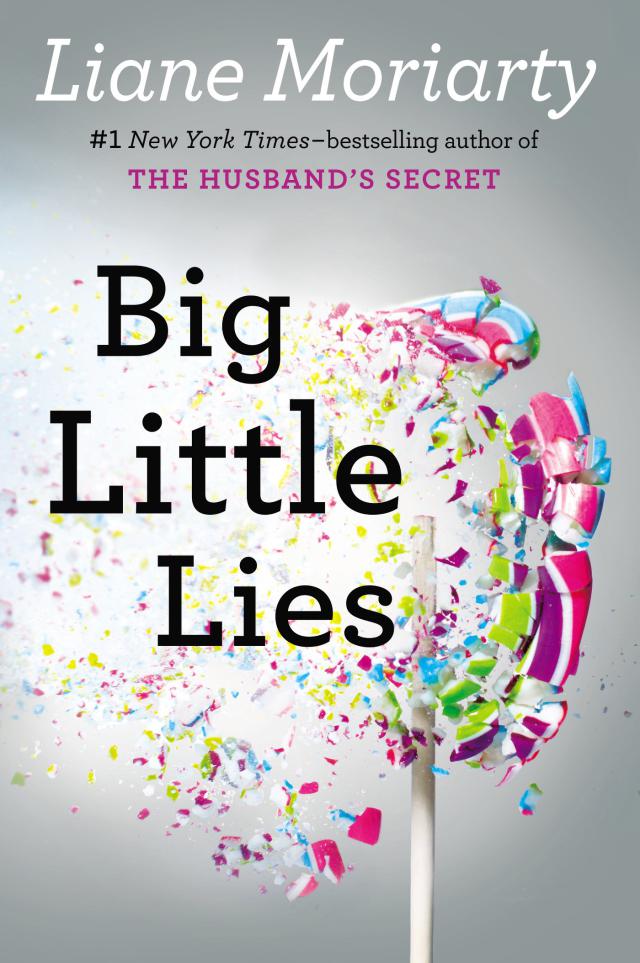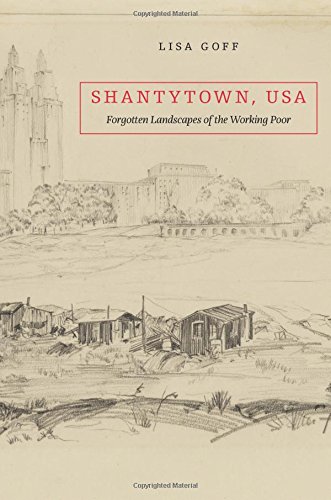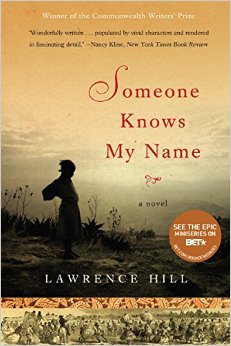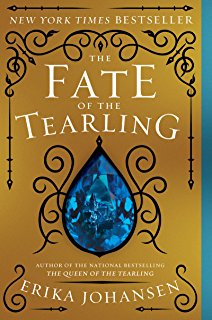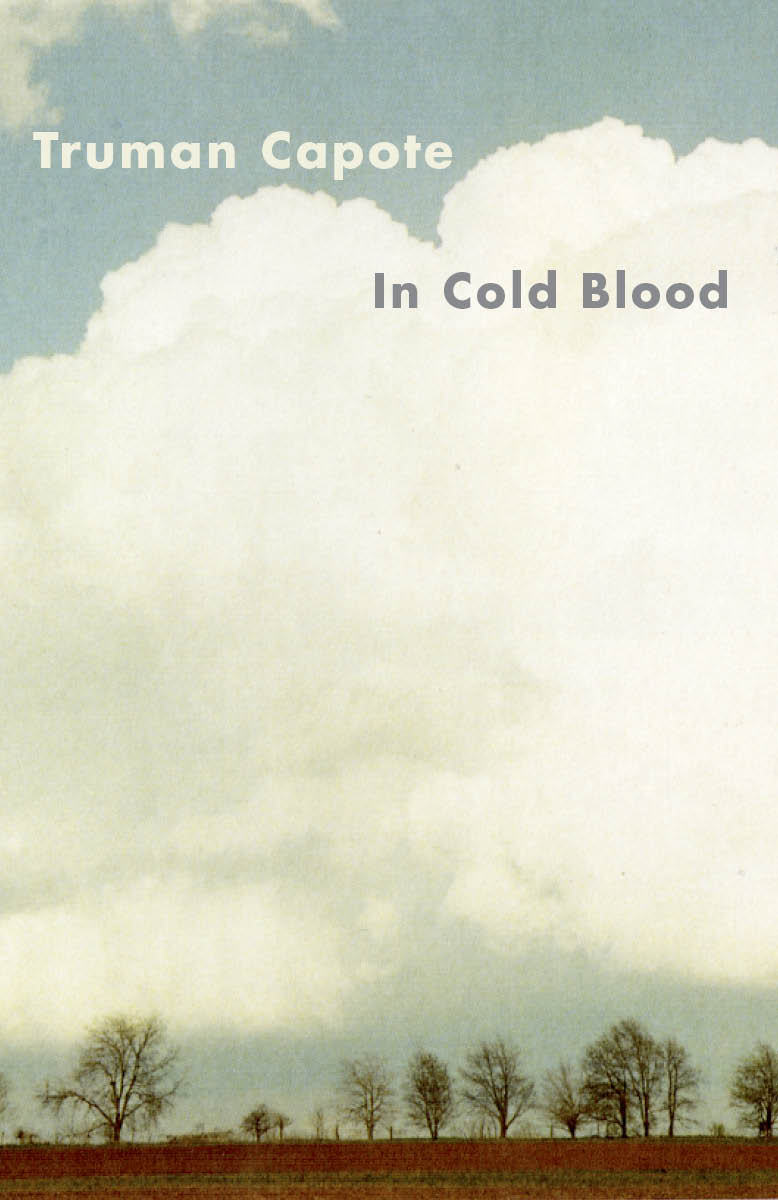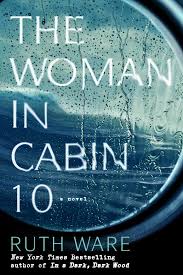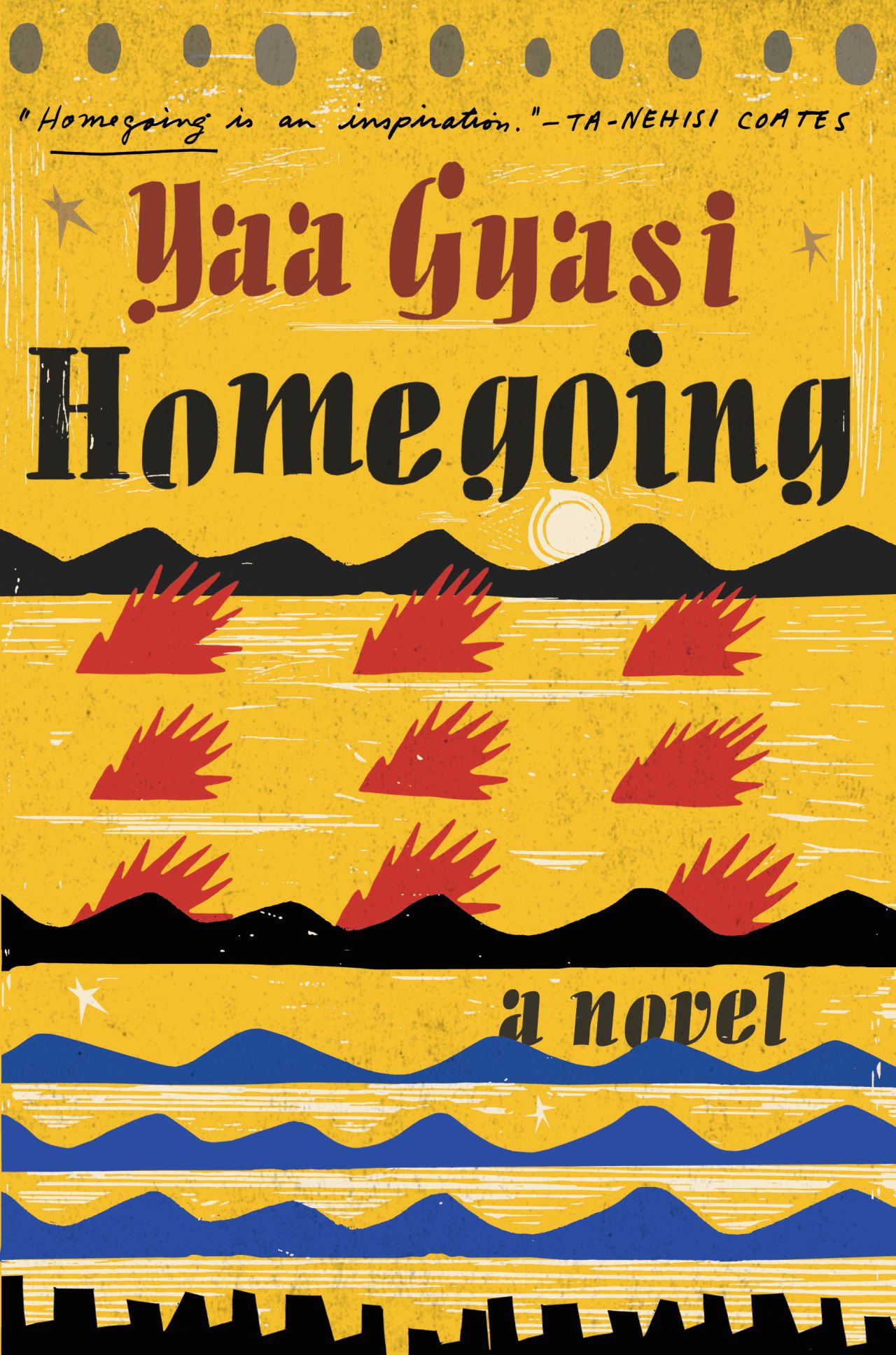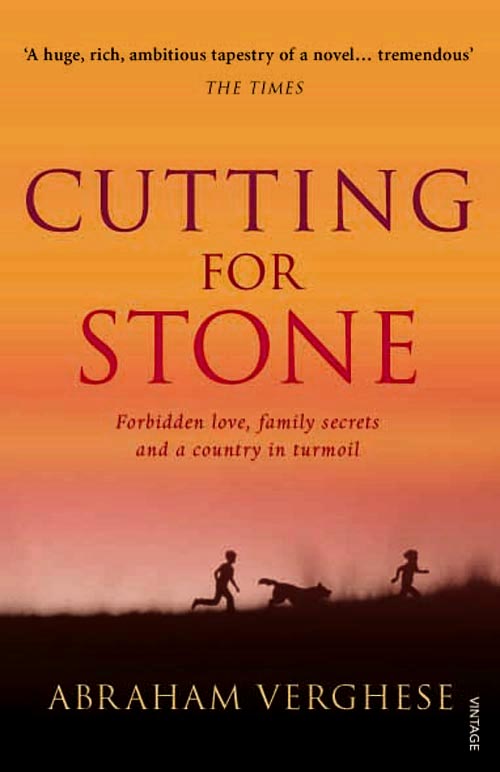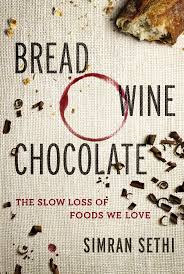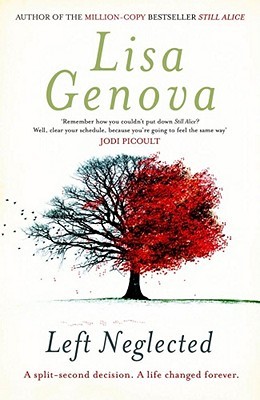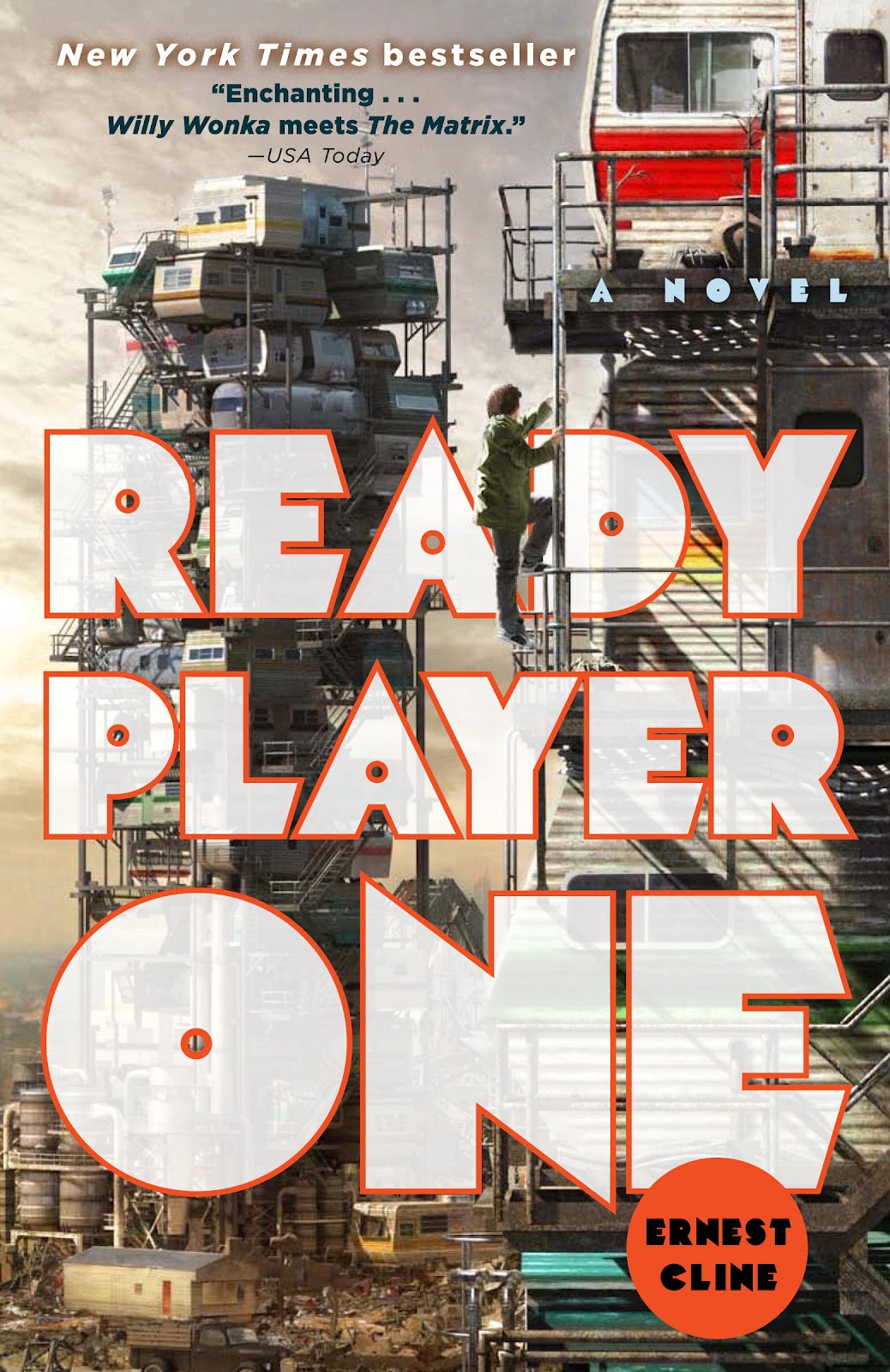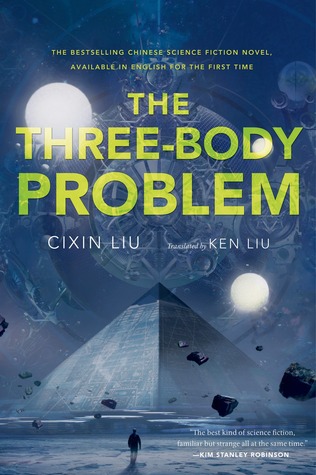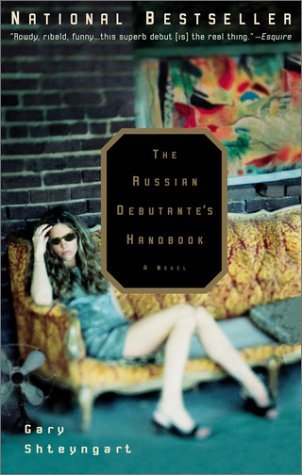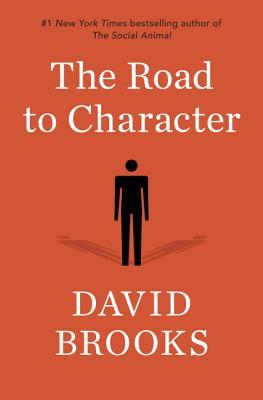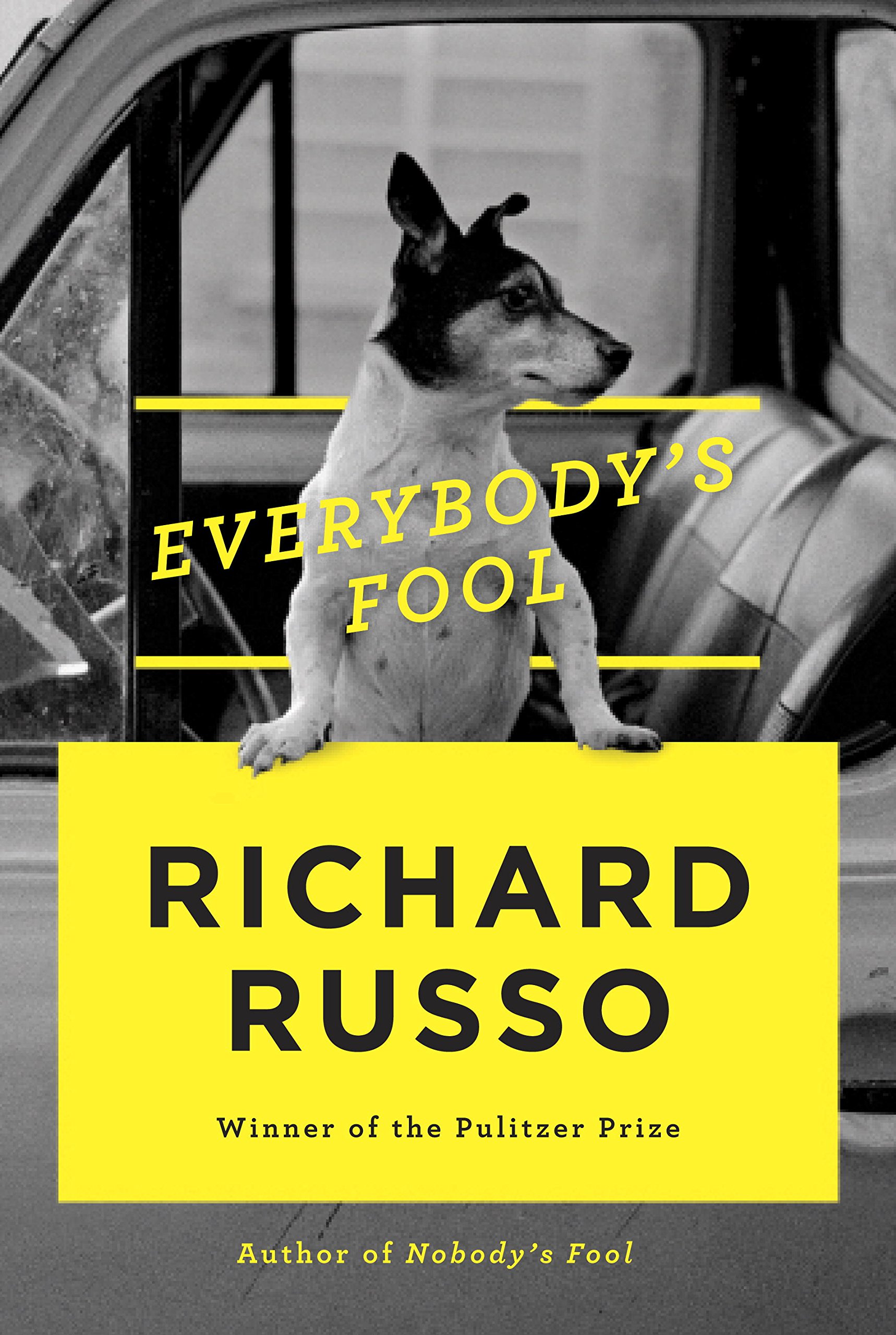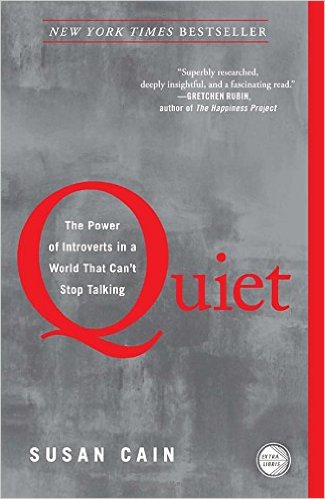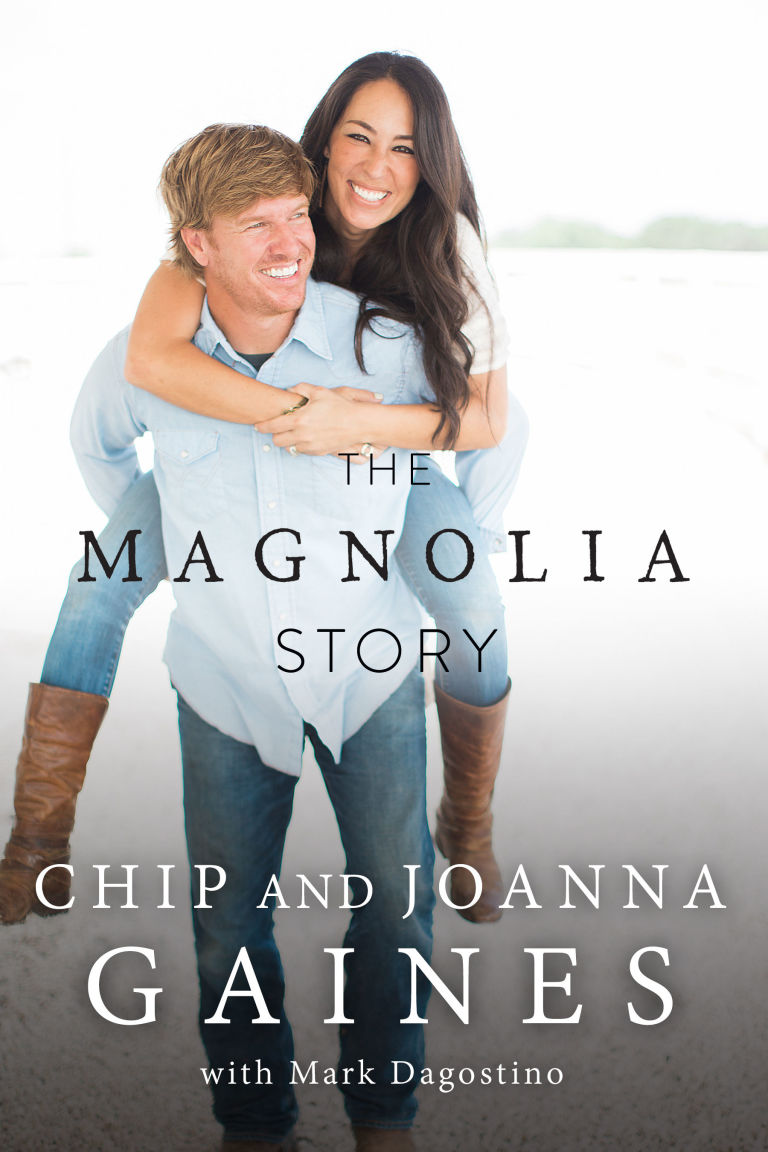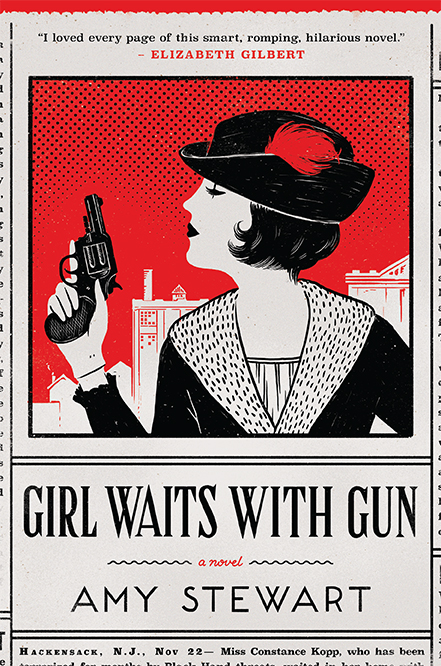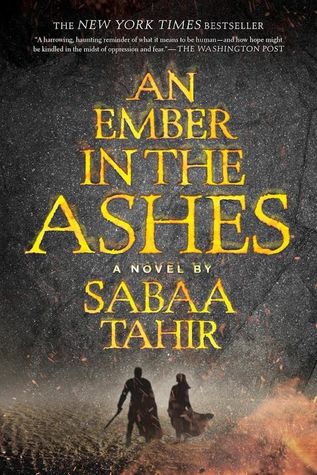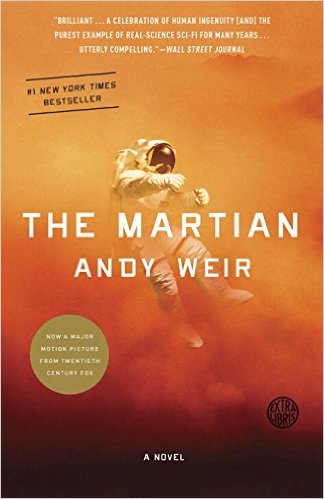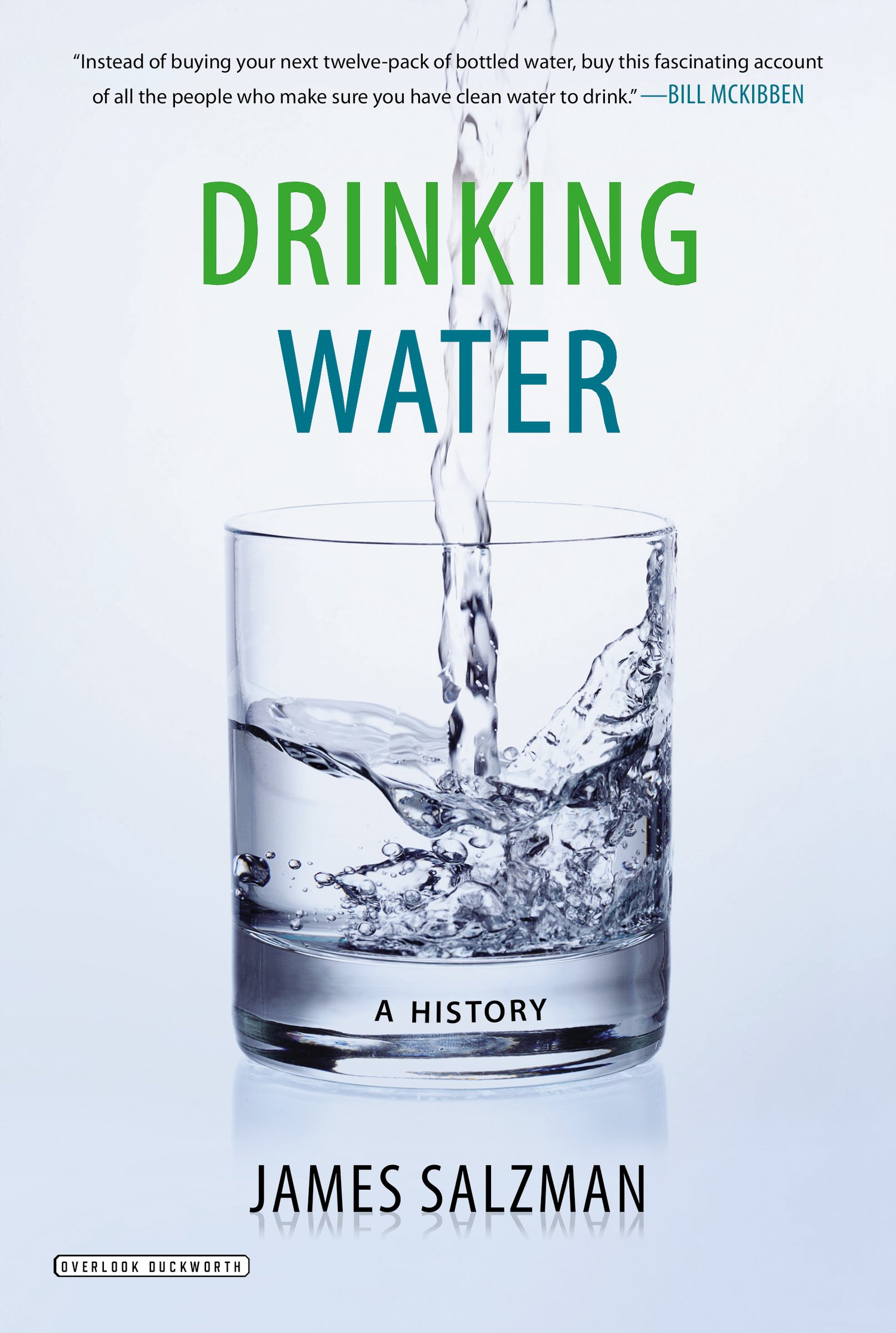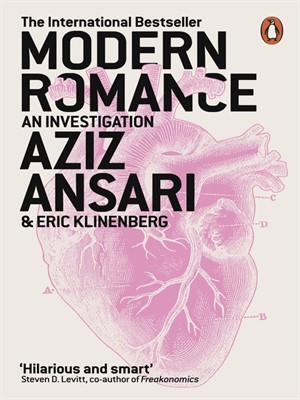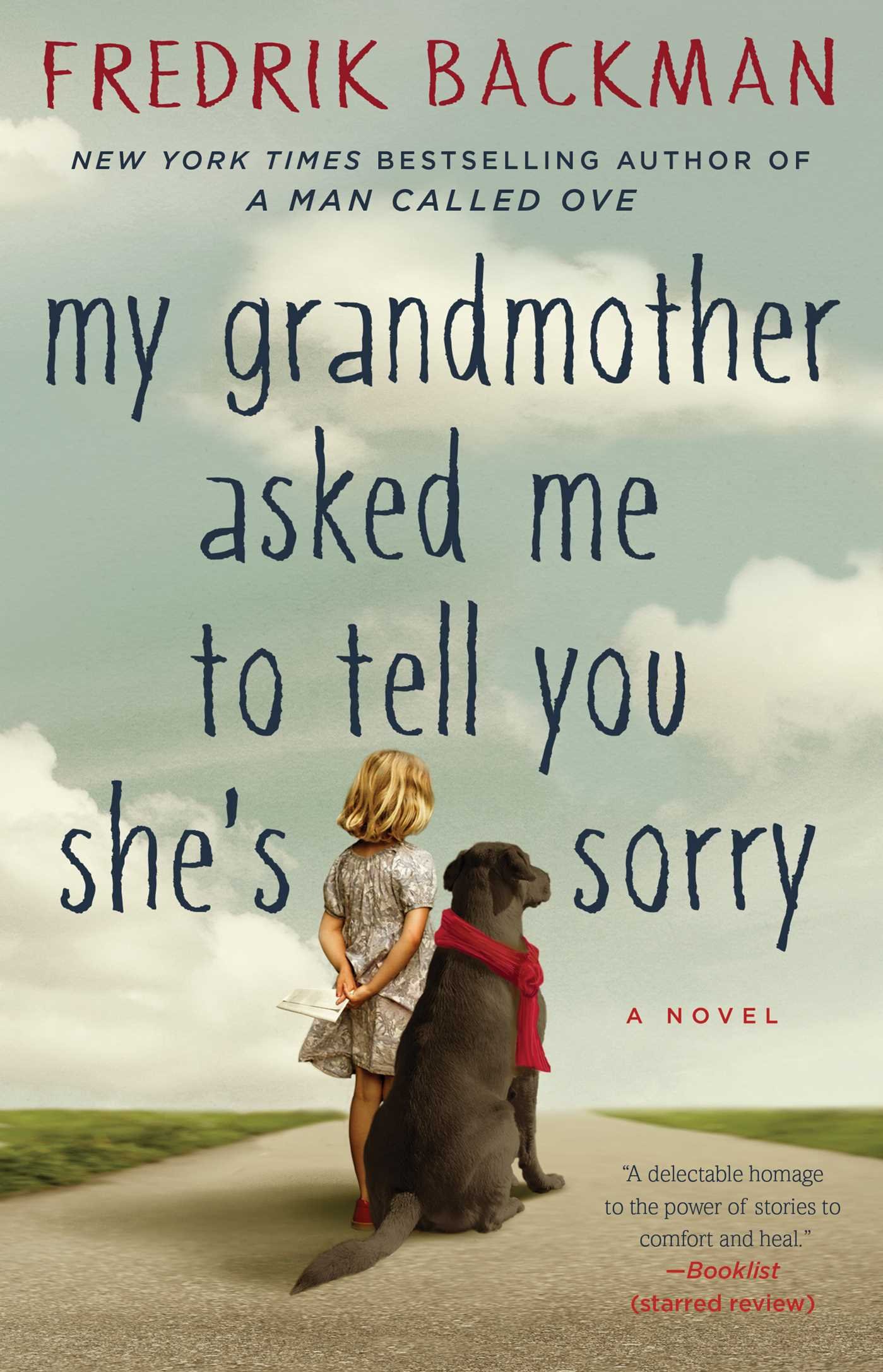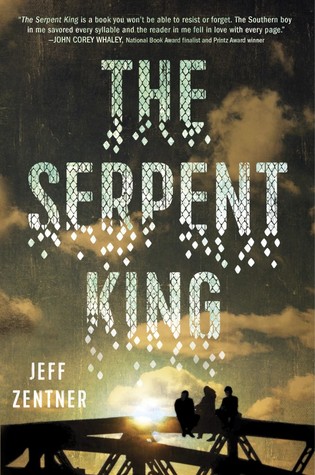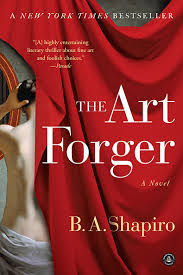 ---
For Durham Tech Library availability and more details about the 2016 Durham Tech faves, check out the pdf of the book list: Durham Tech 2016 Best Books
You can also check out (literally) the books from the downstairs library display of Durham Tech's favorite books of 2016.
---
Is your department, club, campus, committee, or subgroup interested in participating in a What We're Reading* blog post? The goal of the What We're Reading* posts is to highlight books, professional literature, blogs, or any other things you might be currently reading or have recently finished. Contact OCC Librarian Meredith Lewis for more information.
*Could also be What We Read– recent reads also accepted (and encouraged).