All of us in the library are saddened by the passing of Dr. Phail Wynn, Jr. He was a champion of students and a supporter of the library both during his tenure as President of the college, and after. For more than ten years, Dr. Wynn donated funds to establish a special collection based around eight topics he selected.
Established in July 2007 with a generous donation from Dr. Phail Wynn, Jr. this collection consists of materials that, as per Dr. Wynn's request, "pertain (…) to socially responsible topics…"
The topics he selected were the following:
Cultural Awareness
Global Citizenship
Teaching Tolerance
Appreciating Diversity
Protecting the Environment
Conservation
Sustainability
Promoting Peace
With his help we've purchased hundreds of books for our students to learn about these important ideas over the years. They are located on shelves next to the computer area upstairs.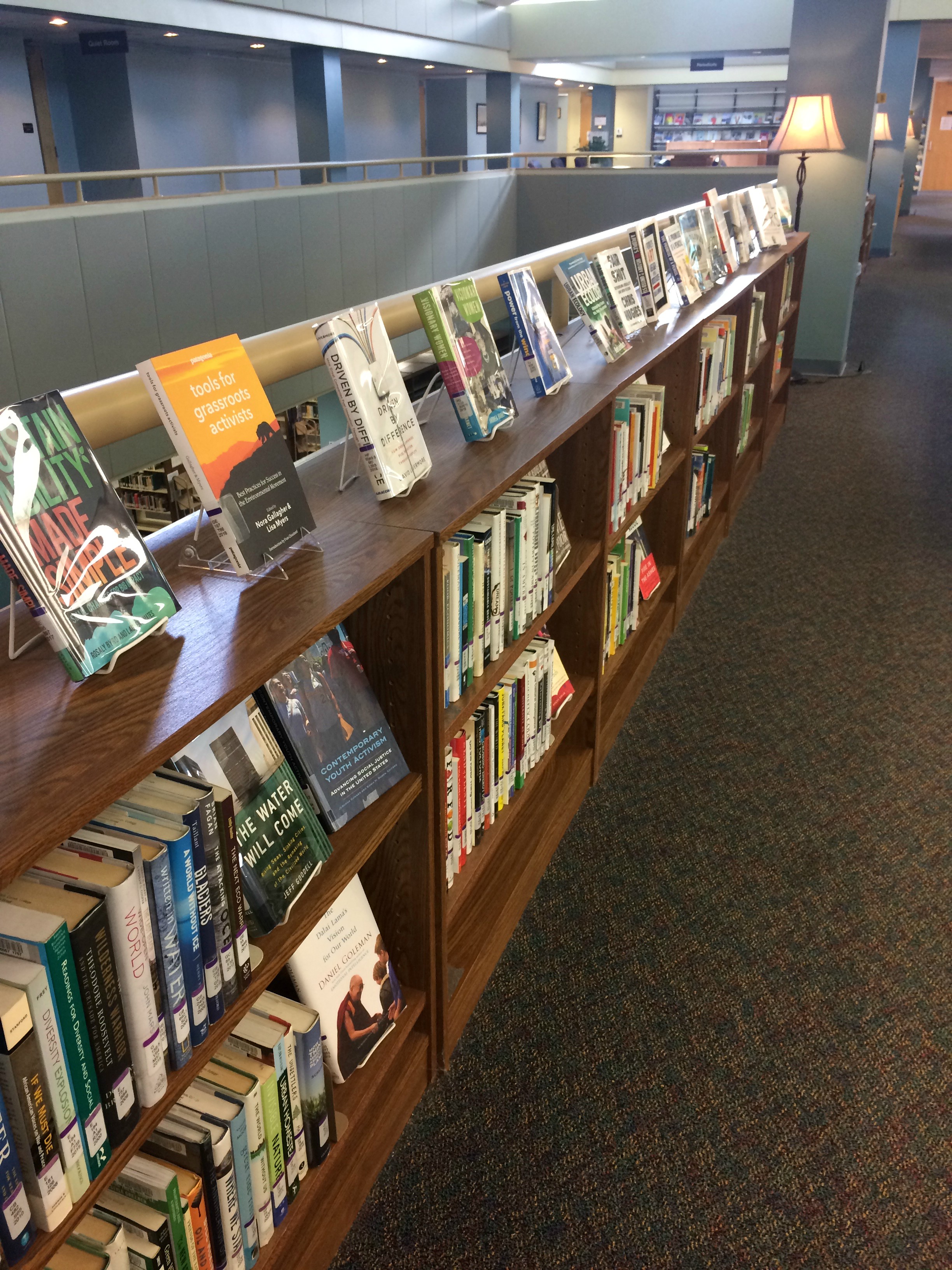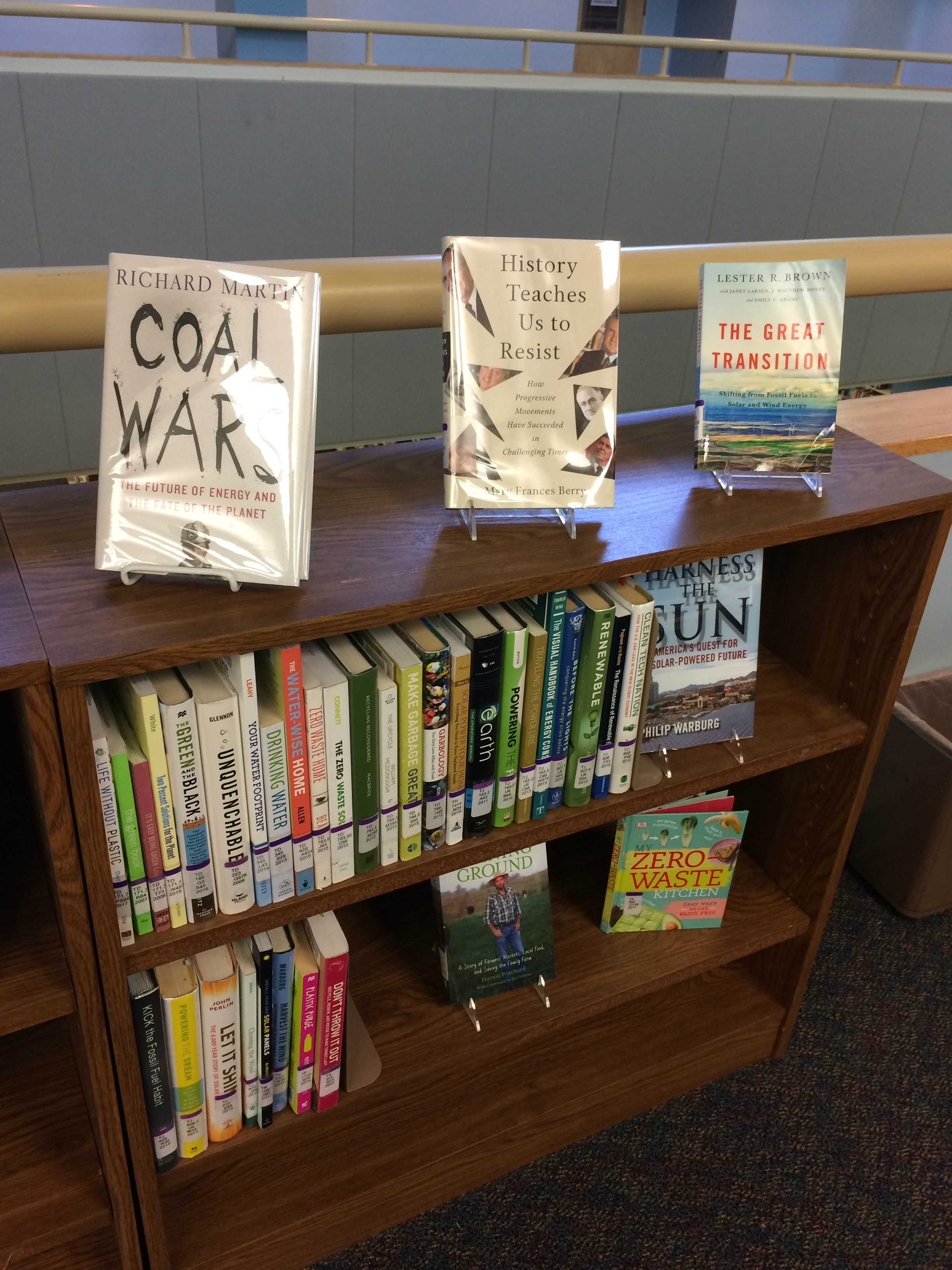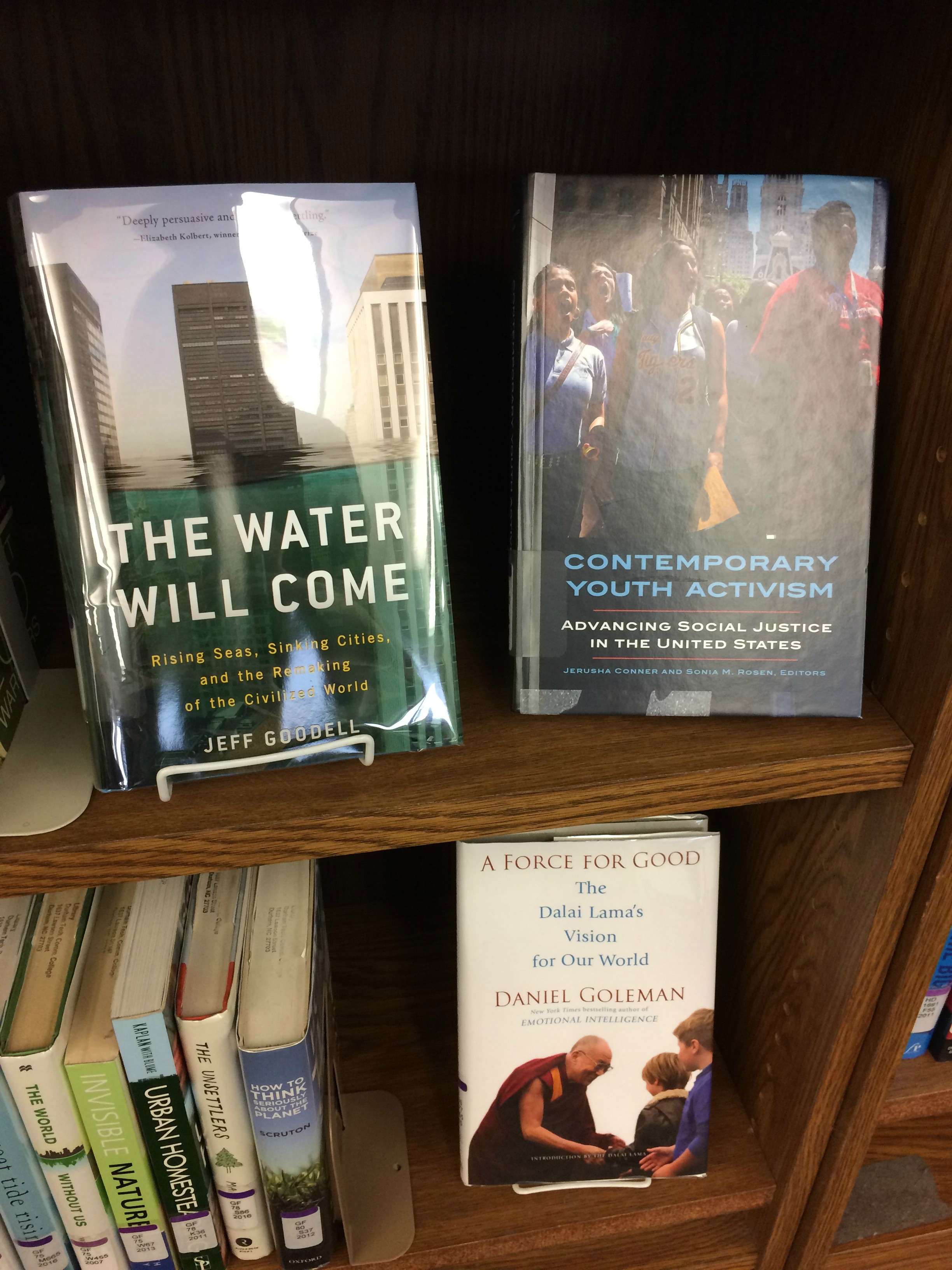 I did not have the honor of working at Durham Tech while Dr. Wynn was here so I never met him. However, I can assure you that his presence has been and will continue to be a guiding force as we keep his principles and the example he set in mind.
See a list of books recently purchased for the Phail Wynn Collection.