Did you know that the Durham Tech Library has a whole collection of children's picture books? Well, we do!
They are located against the wall on the lower level of the library.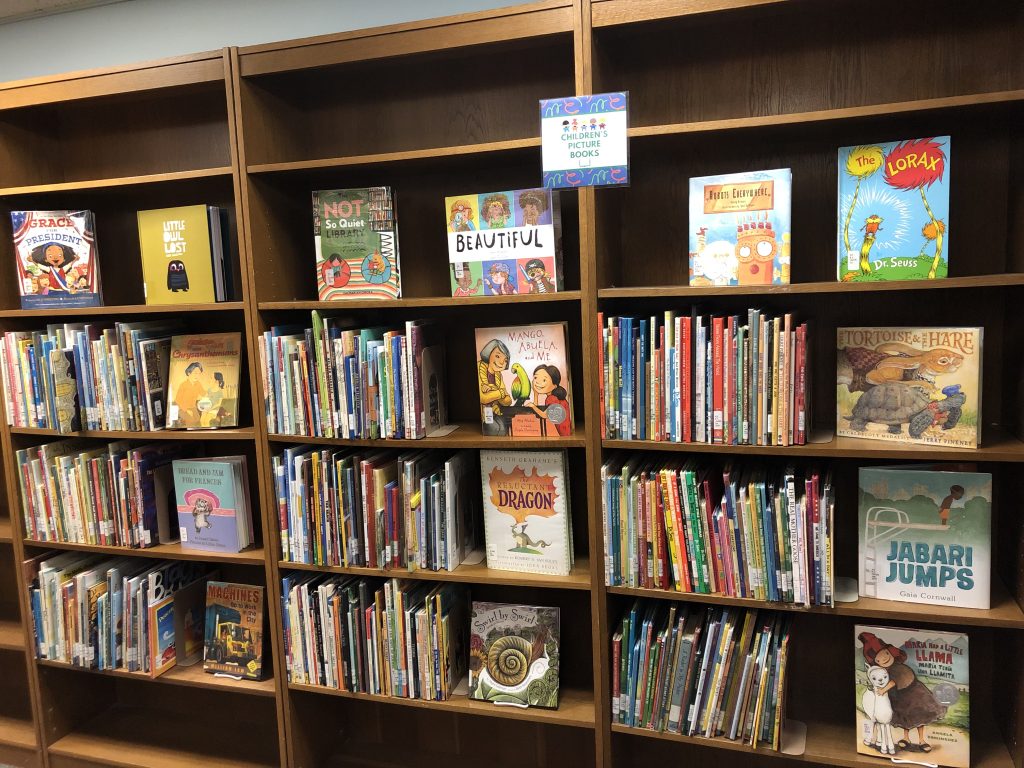 We have classics, awards winners, and freshly published titles for you check out. My personal favorites are the ones with dragons in them. Dragons are great.
Come by and check some out. I bet someone wants you to read to them!