Hello, Durham Tech,
Here is our monthly list of book ideas for the Durham Tech Library's Read Great Things Challenge! This month we are highlighting memoirs, biographies, autobiographies, and fictionalized stories about real people (look for this post soon!).
Any of these books will count for this category in the challenge, but you are more than welcome to find your own book as well. All of the books below can be found in our library, along with so many more!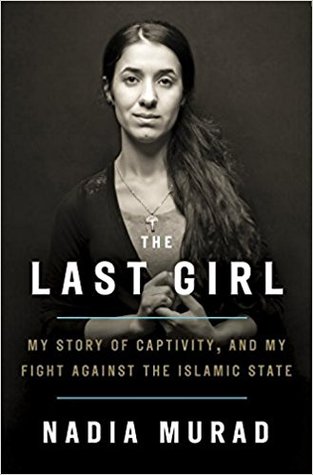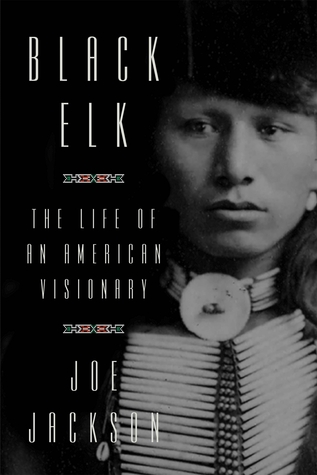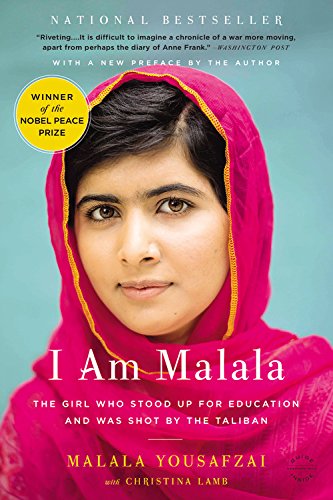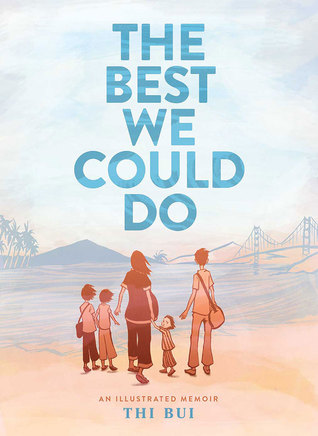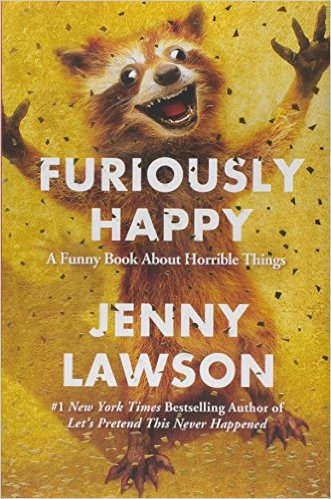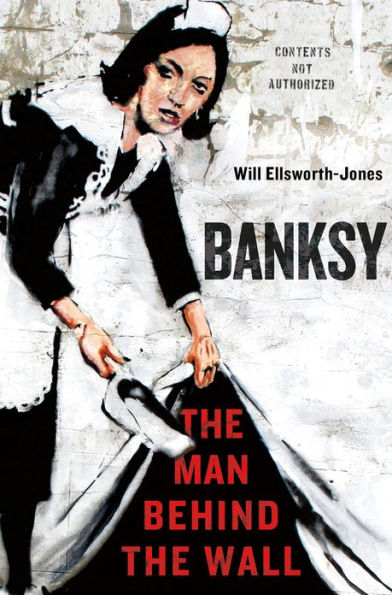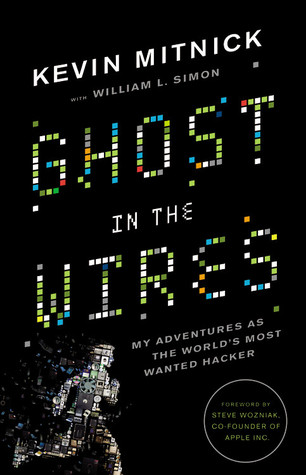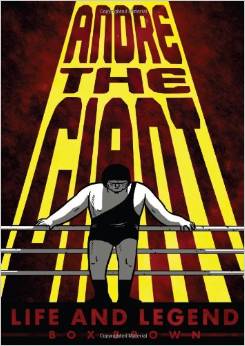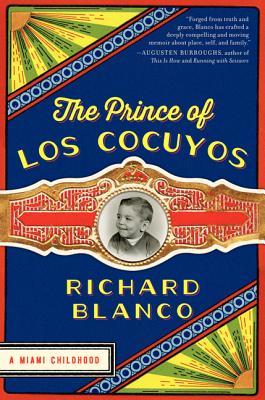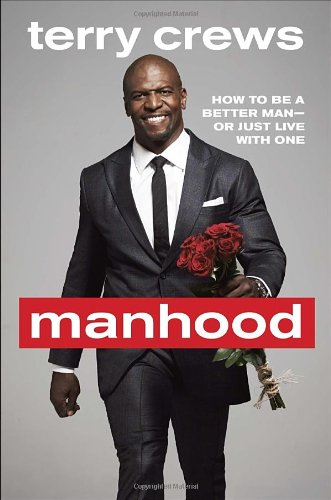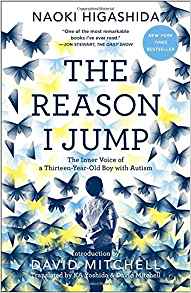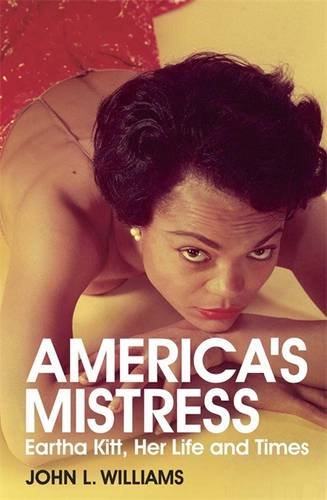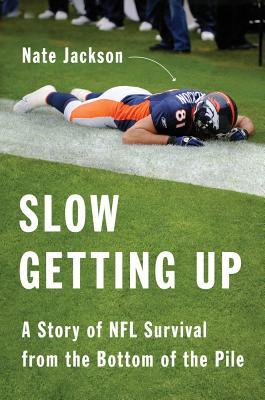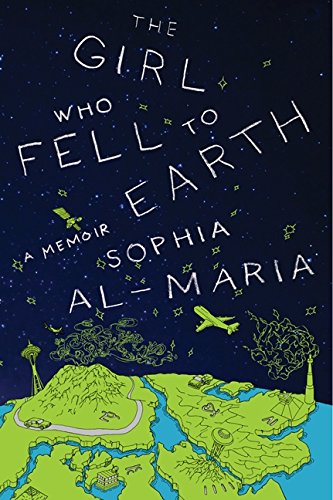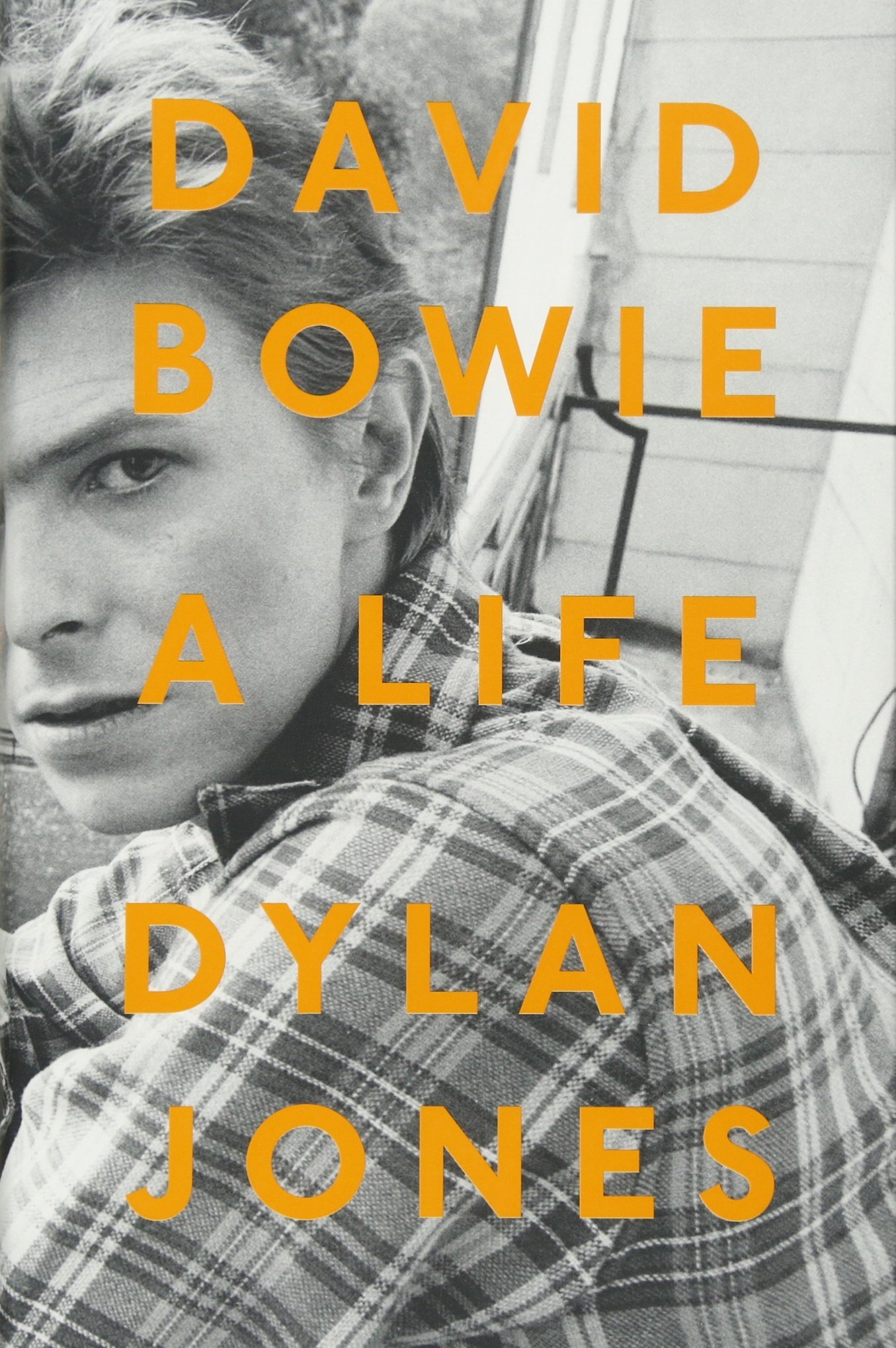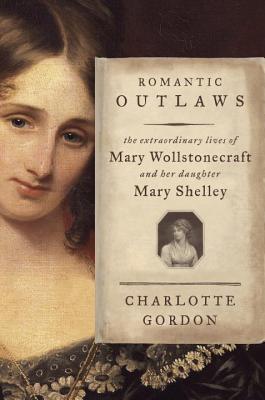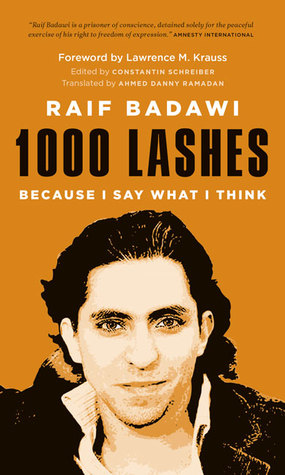 If you haven't started reading for the challenge yet, that's okay! You can win with just five books if you choose wisely. You've got this!