We have a bunch of awesome new materials for check out thanks to the Carolina Asia Center at UNC. Funded by their Title VI grant from the Department of Education, the Carolina Asian Center fosters Asian studies on campus by supporting instruction, collaborating on cultural events, and working with faculty interested in adding Asian content to their courses.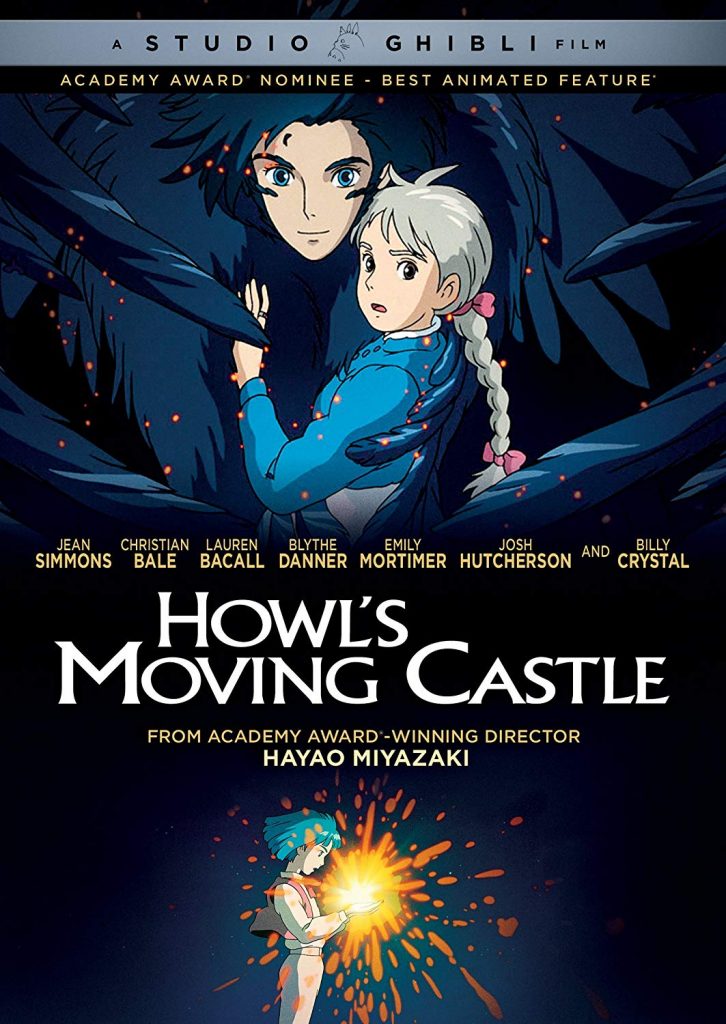 The following titles are new films we have available for check out.
A Taxi Driver
Ponyo
Howl's Moving Castle
Kiki's Delivery Service
Castle in the Sky
Princess Mononoke
Nausicaä of the Valley of the Wind
Uncomfortably Happy
Kari
Sumo
A Childhood in China
The Shadow Hero
Little White Duck
Showa: A History of Japan (four volumes covering 1926-1989)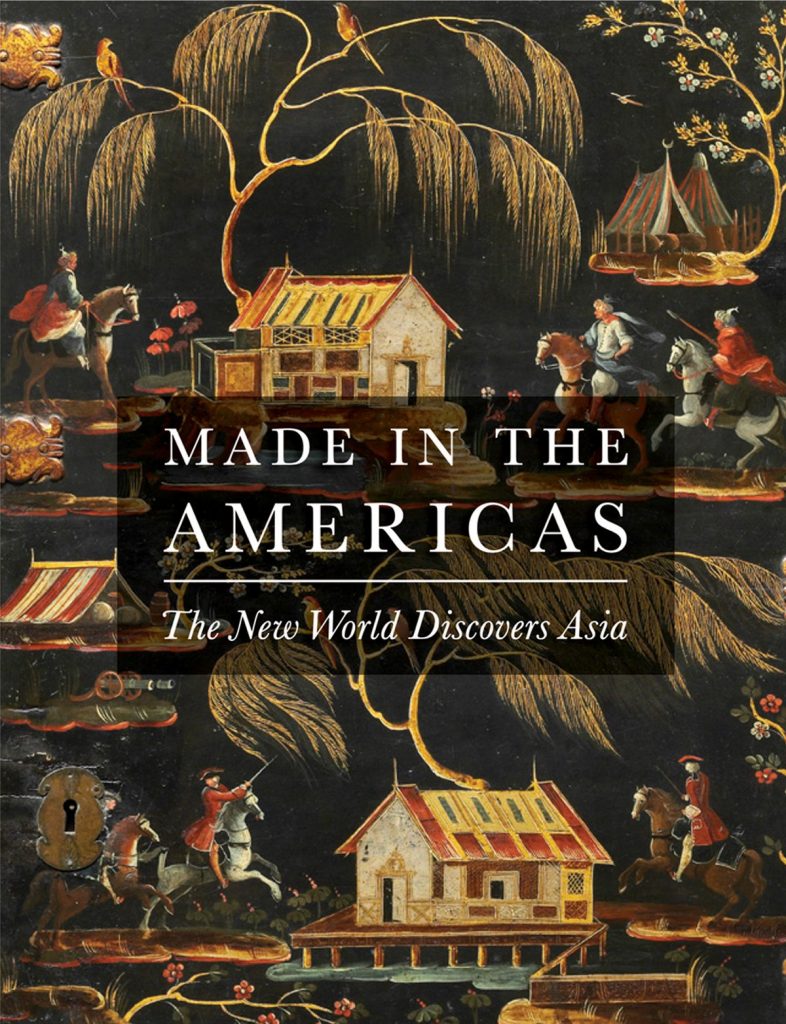 We also now have Made in the Americas: The New World Discovers Asia by Dennis Carr and I'll Be Right There by Kyung-Sook Shin.