Hello, all you wonderful people out there! June is Audiobook Month, and I'm here to tell you why you should consider audiobooks if you don't already listen to them and where to find more audiobooks if you do.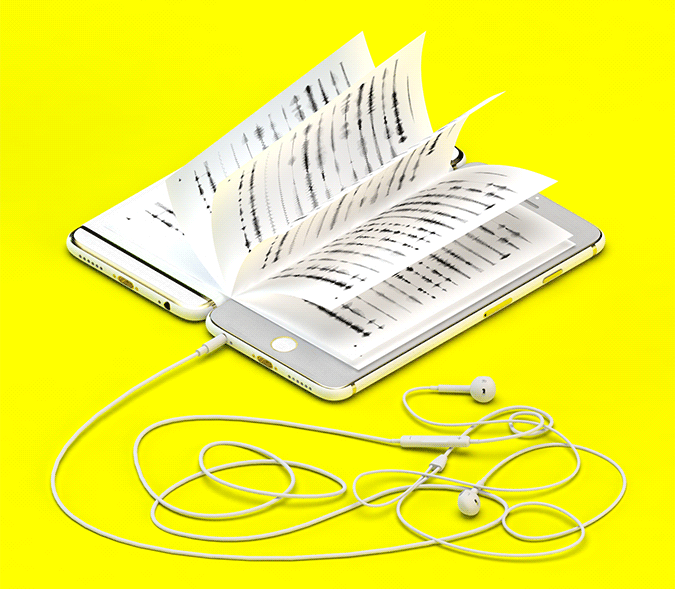 Audiobook listening is on the rise. People listen to them to make a commute more pleasant, to distract themselves from folding laundry, or hear an author read their book the way they meant it to be heard. Also, it's easy and fun!
Let's get something out of the way. There are people out there who don't consider listening to audiobooks really reading. First, who made you the reading police? Second, audiobooks are books. Your brain may process the input in a slightly different way, but in the end…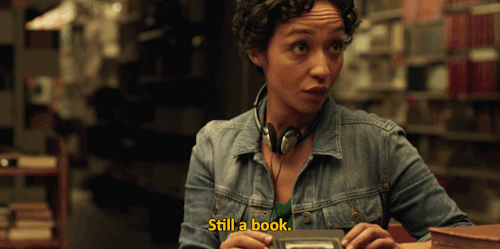 Now that we've gotten that out of the way, where can you get your audiobook fix? The big players in audiobook apps are Audible, which is owned by Amazon, and Libro.fm, which allows you to support your local bookstore. These companies are making audiobooks cheaper than ever and therefore more accessible to many people. However, if you want to get audiobooks for FREE, your local public library likely has some available with a current library card. The Durham County Library, Wake County Library, and Orange County Library all have audiobooks to check out virtually through an app called Libby. During the summer, you can also download two free audiobooks a week through Sync Audiobooks.
At the Durham Tech Library, we have some great titles on CD like Precious, The Help, Alexander Hamilton, The Maltese Falcon, The Nanny Diaries, and more!  We also have access to audiobooks from NC Live and RB Digital. Use the link from our databases page to go through our proxy server and set up an account. Then, download their app for listening on the go. This collection has authors like Diana Gabaldon, Amanda Quick, Kwame Alexander, and Suzanne Collins.
However you choose to consume your audiobooks, the most important thing is to enjoy it! To that end, I highly recommend playing the sample narration before choosing a book. The narrator can completely make or break the experience.
If you have any questions or need help getting started come to the library. We are happy to help! If you'd like a list of my top 5 favorite audiobooks, see below. (Any of these can count towards your 'Recommended by a Durham Tech Librarian' category in our 2019 Reading Challenge.)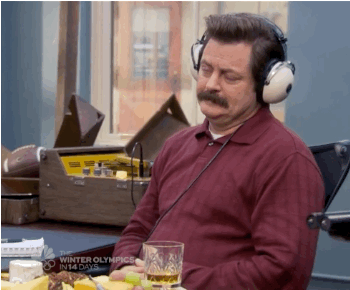 Courtney's Top 5 Audiobooks
Dread Nation by Justina Ireland, Narrated by Bahni Turpin
So Close to Being the Sh*t, Y'all Don't Even Know by Retta, Narrated by Retta
Becoming by Michelle Obama, Narrated by Michelle Obama
Deep: Freediving, Renegade Science, and What the Ocean Tells Us About Ourselves by James Nestor, Narrated by James Nestor
My Lady Jane by Cynthia Hand, Brodi Ashton, and Jodi Meadows, Narrated by Katherine Kellgren